A Really Nice Place To Fly, &nbsp With Really Nice People.

---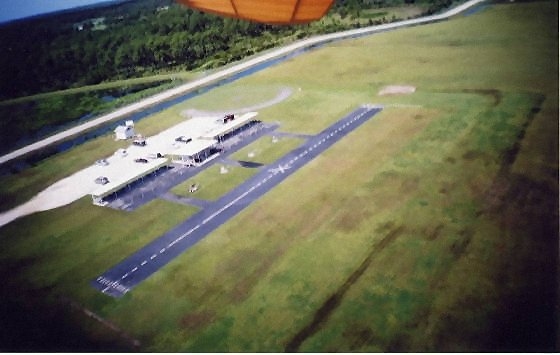 Listen up current and future flying clubs...The R/C Flyers of Venice, Florida have it "Goin' On" at their field. And The Reason they do is because they work towards a common cause...FLYING!!! R/C clubs are NOT the place to express your egomaniacal desire to rule the world, or your disdain for the comman man. They are a level "Flying Field" at which your skill with your thumbs and eyes are what counts, not how well you control a corporation or boss people around. And these guys showed the Balsa Crew (Well, Me and the Girl) that this is a place for FUN, friendly competition and consideration.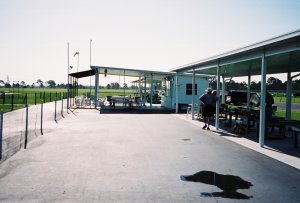 &nbsp&nbsp&nbsp&nbsp&nbsp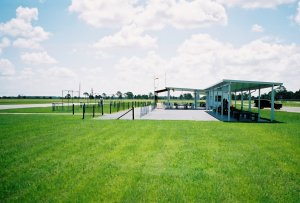 Covered Airplane Tables!!! Take Notes FLORIDA Clubs...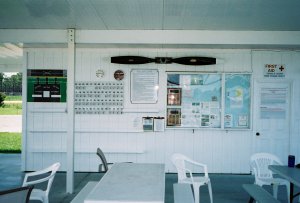 Transmitter Impound and Chicken Coop...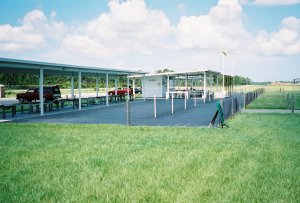 Looking west from the other side...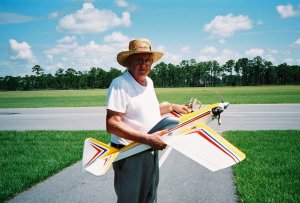 And A Birthday Boy was at the field Monday. Dave is 72 years young now. HAPPY BIRTHDAY DAVE!!!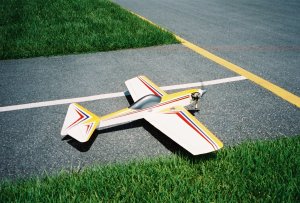 &nbsp&nbsp&nbsp&nbsp&nbsp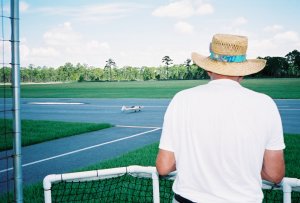 Dave's Cloud Dancer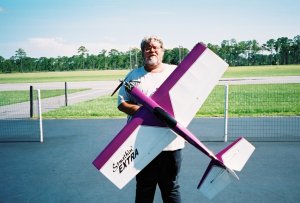 &nbsp&nbsp&nbsp&nbsp&nbsp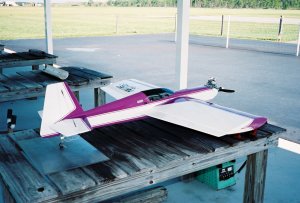 Frank Shick and his Somethin' Extra.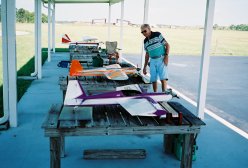 &nbsp&nbsp&nbsp&nbsp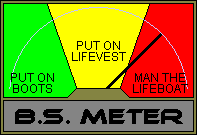 Waddaya mean they're the same? That one's purple and white!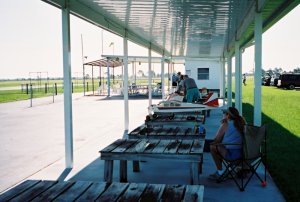 The Balsa Girl was really diggin' the shade, breeze and nice company.(I've been told that WE want to join this club...)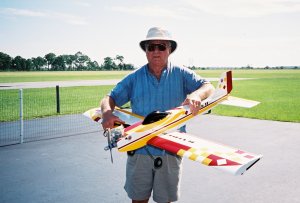 &nbsp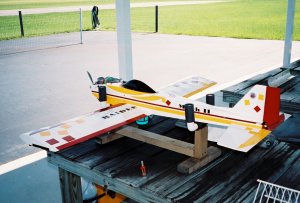 &nbsp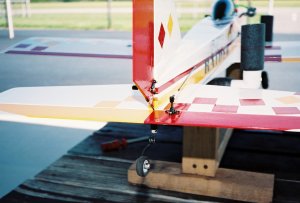 Elliot Fiener with his $80 World Models Sky Raider. I saw this plane fly, and for the price, this is a Great Deal. Elliot says he found it on the web at Ace Hobbies.
I'd like to thank everyone who was out there at Venice R/C Monday, for suffering thru my questions and pictures. The Balsa Girl Had A Great Time, And We're looking forward to a return trip. Oh yeah...Do I get 10% of the won bets on whether I was coming back with the Muffler for Bill? P.S. - NO BALSA WAS BUSTED!!!


&nbsp&nbsp&nbsp&nbsp&nbsp